Karma Girl Anita Offers A Very Personal Message To Her Clients
For this week's special, personal message, we are proud to offer the kindest of words from Karma Girl Anita. Since she began here at Karma, her wonderful, positive outlook and uplifting character has always brought a smile to her clients and the rest of the Karma team.
So without further delay, we bring you a message from Anita as well as a few extra selfies while she is in lockdown at home…
Dearest Karma clients,
So exciting to see the lockdown lifting…slowly?
I've been spending this unusual time reading, writing down my thoughts, painting as well as meditating, doing various kinds of yoga and dance technique exercises.
The only thing that is missing, is my favourite pastime, Tantric Massage, which i realise has now become a natural part of me as a whole human being.
We've had so long time to miss what we thought is already ours and even more greatly appreciate the endless pleasures that were given us to experience supposedly forever.
Solitary time was chance to gain deeper understanding of Tantra, ourselves and the universe to eventually come back with even greater passion for joys and adventures of life.
For so long I have missed human connection, gentle touches and teases, unlimited joy of togetherness, for you and for myself.
Now with the sunshine and summer on the horizon, feeling the shift of energy, I don't know about you but I'm certainly feeling uplifted and ready for a new chapter.
Looking forward to meeting you all again soon!! ???
Yours, Anita ?
A Few Personal Pictures For My Clients…
More about Anita…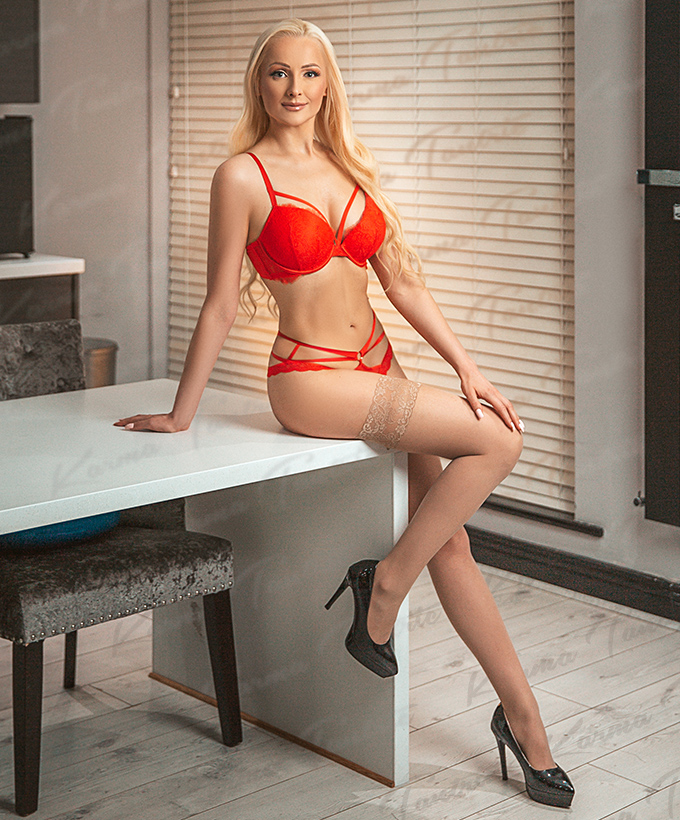 If you would like to book Anita for the perfect sensual massage incall or outcall, contact our friendly bookings team on
0207 898 3212
.
For more information and pictures please
click here to view Anita's full profile.