Karma Girl Emily Shares A Message To Our Karma Clients
As many of you will know, we have been passing on all our client's kind words and messages to our Karma Team while we wait out this lock down quarantine. In response to these, our Karma Girls have also kindly asked that we publish their best wishes back to our valued clients. So without further ado, let's kick off this blog post series!
First up is a Karma Girl that certainly needs no introduction. As one of our longest standing and most elite masseuses, Emily has been one of the strongest brand ambassadors for Karma Tantric over the recent years. Her versatile experience in the erotic arts and individual massage style has earned her a strong reputation of professionalism and respect amongst not only our clients but also the other Karma Team members…
Hey everybody 😉
Virtual hugs to each one of you who became acquainted with me over the recent years. I miss our true and authentic connections that we have shared in the past. The Karma team shared your wonderful messages with us. Thank you so much for your ongoing care and kindness in expressing these comments, they really mean a lot to me.
For those of you that know me, I like to be grounded and at peace, hence it's probably no surprise that I am spending this time practicing my yoga & avidly reading. Even with the uncertainty of the world's affairs, I feel we can all take this opportunity to improve our personal well being and balance.
One of the hardest things for me right now is how I am very much missing sharing tantric moments with you all. One thing that brings hope during this time is looking forward to when we can reunite in the future. I think we all know that at that time, the connection is going to be even more profound with greater levels of appreciation for each other.
For those who appreciate the true essence of me, thank you with all my heart.
I sincerely miss you all and cannot wait to rekindle our journey together, I also sent a few pictures of me from home until I see you next,
Emily x
A Few Personal Pictures For My Clients…
More about Emily…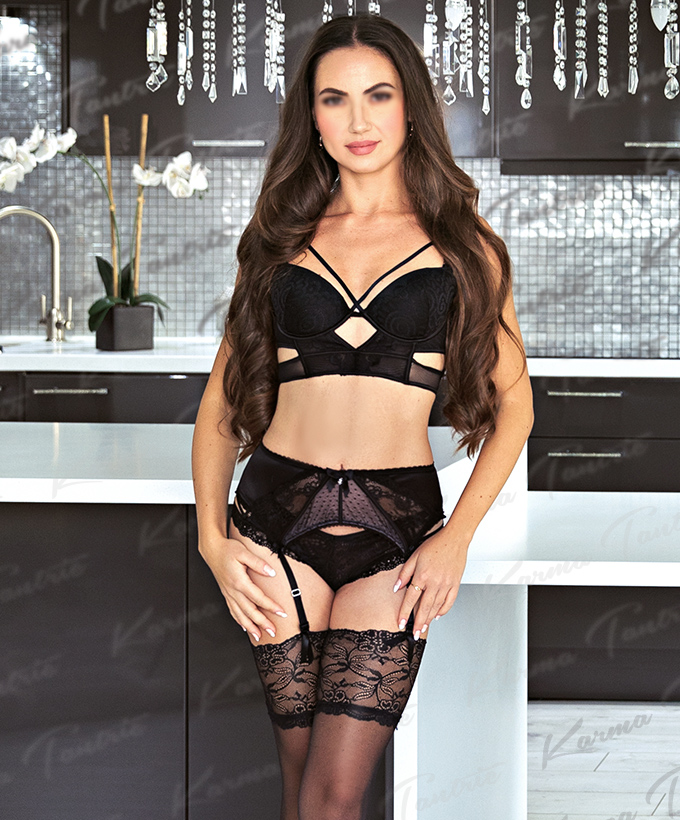 If you would like to book Emily for the perfect sensual massage incall or outcall, contact our friendly bookings team on
0207 898 3212
.
For more information and pictures please
click here to view Emily's full profile.