Karma Girl Isabella Sends A Special Note To All Karma Clients
Well it certainly has been a testing time for all of us during the lockdown period. It's always so lovely to hear from our wonderful clients and we would like to again thank you for all your kind messages of support during this time.
For this week's update, we have a lovely reply to you all from Karma Girl Isabella. Since she graduated at the Karma Academy, Isabella has been a rising star here at Karma. Her wonderful client feedback gives insight into her connective and erotic approach, all bundled up with stunning good looks and it's easy to see why she is so popular!
As a thank you for your support, Isabella has asked us to forward the following message to you all, as well as a few selfies to reignite your memories of her…
Dear all,
I am sending you sweet kisses and hugs that hope to reach you and embrace you wherever you are. Also I am sending my best wishes for you all to stay safe and healthy in this time and specially maintain a good spirit!
I've taken this time to make a better version of myself by properly resting, training, practicing yoga, meditation, eating healthily and having nice walks in parks 🙂
I can not wait for the moment when we will be able to reunite, to delight and enchant you with my touch and sensuality that I so much like to use in my massages. Until then, I'm sending you some nice selfie pics to spark some memories of me. Soon you will certainly be able to see me in person!
I hope you all managed to do the best out of this time and hope to see you soon!
Kisses ??
Isabella
A Few Personal Pictures For My Clients…
More about Isabella…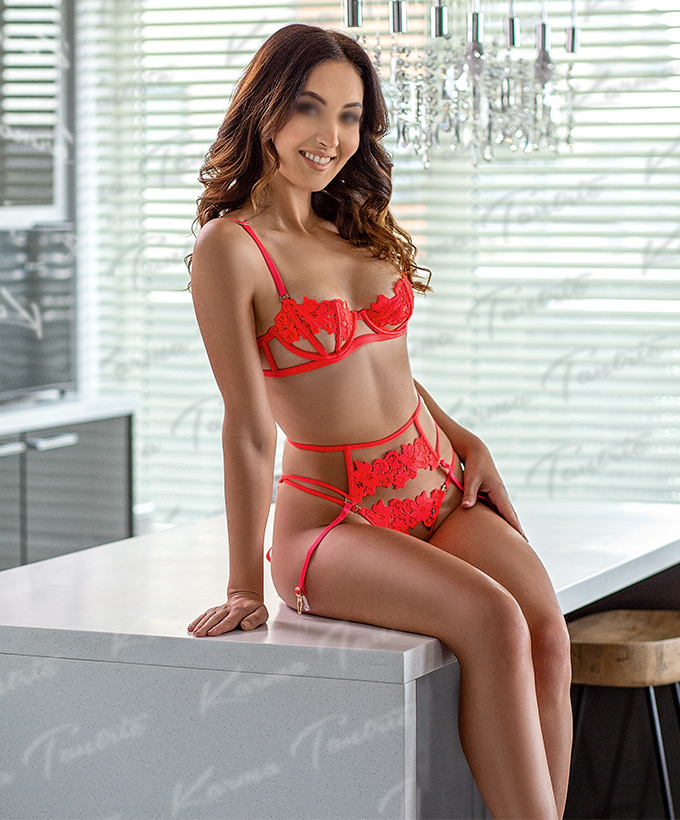 If you would like to book Isabella for the perfect sensual massage incall or outcall, contact our friendly bookings team on
0207 898 3212
.
For more information and pictures please
click here to view Isabella's full profile.