Long Standing Karma Girl Marissa Sends Her Best Wishes
As part of our appreciation series, we are proud to announce that yet another outstanding Karma Girl, Marissa, has asked us to publish her thoughts and well wishes to our valued Karma clients. Marissa has always been regarded as one of our most dedicated and beautiful Karma Girls and we can certainly understand why. Not only is she excellently skilled in the erotic massage arts, but she also has a genuine warmth about her character that is sincerely connective.
It is with pleasure that I present a message from Marrisa to our dear and loyal Karma clients..
To my special Karma clients,
I know this is a difficult time for everyone and the first thing I would like you to know is that I am missing you all very much. During my time at Karma, I have had the real pleasure of meeting and connecting with some incredible people that have really coloured me. It is my clients and the work that I do that has always been something I consider to be a wonderful part of my life.
Until we can all be together again, I have added a few pictures I took while in lockdown, I hope you all like them 🙂 . Wishing all well and safe, taking care of those around us. I really can't wait to see you again soon to reconnect again.
All the best and the biggest of love,
Marissa XXXX
A Few Personal Pictures For My Clients…
More about Marissa…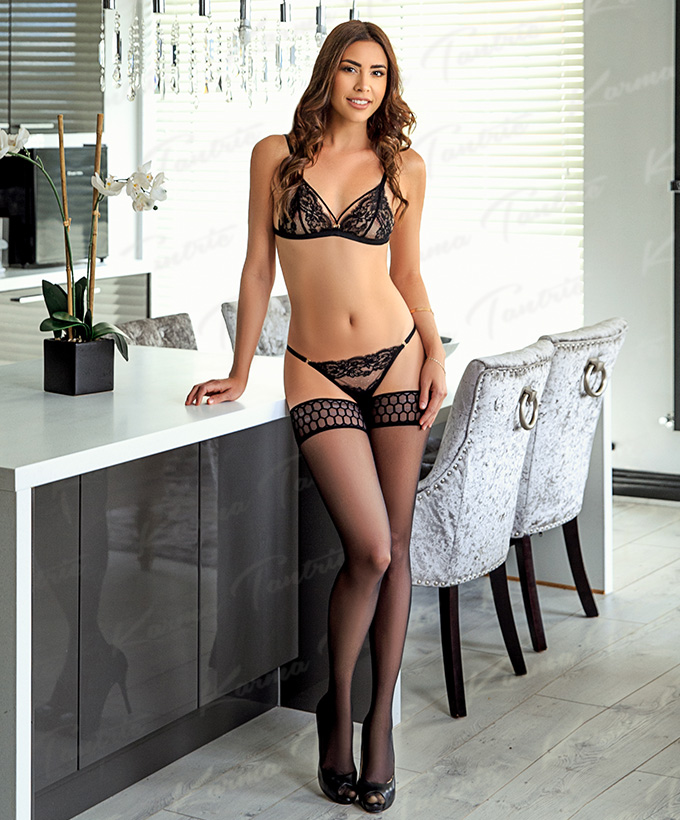 If you would like to book Marissa for the perfect sensual massage incall or outcall, contact our friendly bookings team on
0207 898 3212
.
For more information and pictures please
click here to view Marissa's full profile.