Erica Suarez-Hillingdon exposes the Celebrity Tantric Sex phenomenon
With the massive trend of tantric massage becoming more popular each day, it's not surprising this 6000 year old method of tantric sexual enlightenment is being practiced by even popular celebrities. For those who want to understand what tantric sex is, you can read more about what is tantric massage here.Otherwise, lets uncover the tantric sex secrets of a few very well known celebrities..
Sting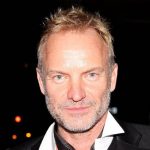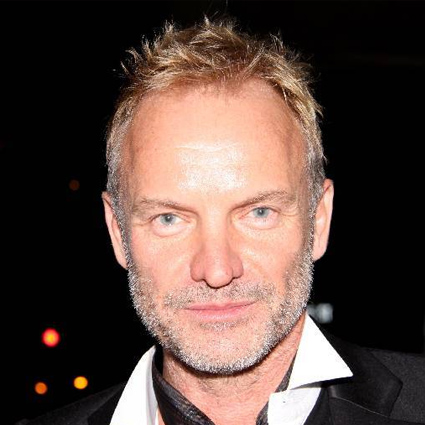 It's probably no surprise that singer songwriter Sting has confessed his love for tantric sex and tantric massage. Being a soulful yoga practicing free spirited type, Sting comes across as the perfect tantric candidate.
"…running a bath, a massage, deeper levels of connection. Sex is only the surface… Tantra is much too complex for me to discuss. But it's about reconnecting with the world of the spirit through everyday things."… The tantric hours got extended and, suddenly, I was doing it all day long.""
Apparently his friend Bob Geldof let it slip 'Sting could go on for hours' at an interview, & Sting replied 'Well, haven't you heard of tantric sex?'. I think that says it all.
Heather Graham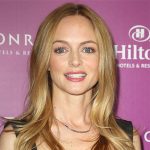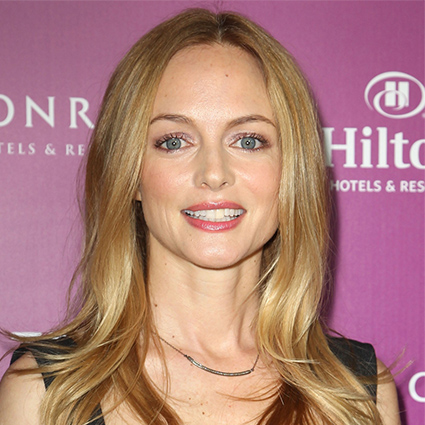 Heather has always portrayed a sexual energy in her roles as an actress especialy in movies such as 'Austin Powers', 'Boogie Nights' and 'The Hangover'. While Heather was filming the movie 'The Guru' she admitted
"[It's] not having sex continually…The idea is that you let the whole thing build very slowly until finally you merge with your partner. It works for me."
Let's hope her celebrity tantric sex life is more inspiring than 'The Guru' movie was. Although her upcoming movies My Dead Boyfriend and Norm of the North might make up for it all. Eitherway Heather is a celeb sex symbol who holds the tantra flag high and clear.
Scarlette Johansson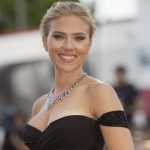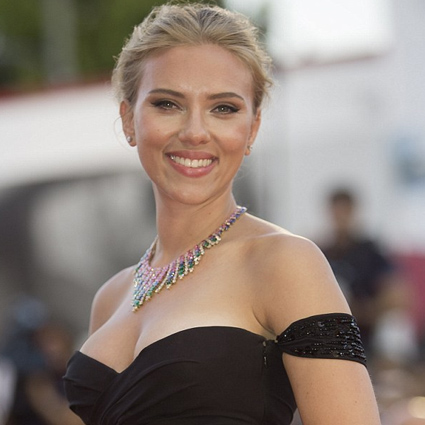 Even though Scarlette has never commented on it, during her time with boyfriend Josh Hartnett hinted that they indulge in tantric sex after he was given a book by a friend outlining tantric sex techniques & the art of tantra.
"A really dirty friend of mine gave me a book on tantric sex for my birthday. I studied it to see what all the fuss was about. It's not easy but it's all good."
Now to be honest, with a girlfriend like Scarlette it would be a sin NOT to prolong any sexual experience with her as long as humanly possible. I'm sure our male (and female) tantric massage readers agree! Maybe one day she might give us more of the sordid details..
Tom Hanks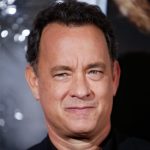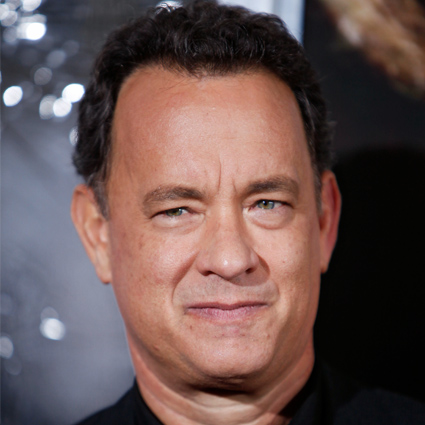 Tom Hanks has graced our screens with formidable acting for many many years. His relationship with his wife Rita Wilson has also survived the test of time, and she commented that their tantric love making might be the reason.
""You gotta talk, you gotta listen, you gotta laugh. And … you gotta have lots of tantric yoga sex!""
Well, with over 25 years of marriage under their belt it's no surprise that this couple have a magic tantra sex life hidden up their sleeve. This is a beautiful example of how tantric techniques can keep your relationship fun and alive. For those interested in engaging in tantra with their partner, read more about couples tantra here.