The Ultimate Guide to Couples Tantric Massage in London
Many of you may have heard of the growing trend of Couples Tantric Massage in London recently. It is a way not only to reignite the passion in your relationship, but also to reconnect you with your partner. If used correctly it is a valuable and useful tool that offers a whole range of relationship, sexual and mental benefits.

For those who are looking to find out more about couples tantric massage in London, I have created an infographic to help further understanding. I hope it helps with your questions, feel free to share it and raise awareness about the wonders of couples massage!
Erica
x

Embed this Infographic On Your Site
The Couples Tantric Massage Guide – Infographic Text
Relight your relationship with the secrets of tantra
Take the ancient path of tantric discovery together as partners with an erotic tantric couples massage performed by a specialist couples masseuse. Connect as one in the physical & mental bliss of tantra and explore your partner's desires completely, unlocking your passions and reigniting your sexual desires.
What?
Couples Tantric massage is an erotic massage with your partner, recharging your sexual energy and creating a strong sexual bond. Performed by a specialist couples masseuse, it is a sensual body to body experience.
How?
A masseuse will take you through the experience of a Classic Tantric couples massage with an intense, explosive happy ending for the both of you. Using warm oils she will massage and release your tensions, connecting you as a couple.
Where?
Unwind in a private, intimate, candle lit room with ambient music to help create a sense of complete relaxation. Either visit a professional masseuse at her location or arrange for her to visit you at your home or hotel.
Did you know?
68% of couples interviewed said that regular couples tantric massage sessions was the key to a long lasting and plentiful sex life with their partner.
Demystifying Couples Massage
Myth: It's awkward to receive an erotic massage whilst your partner is present.
The truth: Once you free your mind and body you will feel an enlightenment between you and your partner that has no shame or embarrassment.
Myth: Tantric massage is only about sex and is like visiting an escort.
The truth: The essence of tantra is to create a flow of sexual energy between one another, and is not a mechanical or dirty sex session.
Myth: I will feel jealous of another person touching my partner.
The truth: Remember your tantric masseuse is a guide that is there to guide you both into a supreme connection. The focus is on establishing a balance of energy between you and your partner.
Did you know?
Couples Tantric Massage sessions have been found to significantly increase feelings of affection and sexual attraction to a partner in 96% of cases.
4 Benefits of a Couples Massage
Helps bring couples closer and create a better sexual connection between you.
Fights stress and depression by opening the mind through the body.
Better control over internal energy and premature ejaculation.
Create a sense of intimacy that was never experienced before.
Did you know?
Couples Tantric Massage sessions are a form of sex therapy and can have great benefits in any relationship. It's a way to grow with your partner.
Arranging The Perfect Couples Massage
Discuss The Opportunity With Your Partner – Remember, couples tantric massage is something you both need to be comfortable with trying. Take a look online at the many resources and information available together and see how you both feel about it. This is a spiritual massage, and even though may include nudity, it is not an 'escorting' type experience. Make the decision to try it only if you are both truly happy to give it a go. It would not be beneficial if only one of you is confident to move forward.
Find the perfect couples tantric Masseuse – There are many tantric masseuses available through independent directories and agencies. The main thing you need to be sure of is that the lady you choose is properly experienced in couples sessions. Balancing the energy between you and your partner is only something a skilled tantric masseuse can achieve and is essential to make it work.
Book your session – Arrange the session when you do not have too many other things going on. Maybe an evening when you are staying away at a hotel where the stress of life and work cannot reach. Maybe start the evening with a nice meal or something that awakens the senses such as a music concert, theatre or even just a few drinks out with your partner.
Get Prepared – Make sure that if you are having the session at home, there will be no interruptions or distractions for the time leading up to and during your session. If at a hotel, hang the do not disturb sign on the door and relax as you await your masseuse to arrive. You may wish to take a shower together before the session starts but remember to leave some passion for the massage.
Enjoy The Perfect Couples Session – Any good couples tantric specialist will provide a consultation before the session begins in order to understand your requirements as partners. The most important thing is for you both to be comfortable and relaxed enough to sit back and enjoy the incredible massage experience.
Specialist Tantric Massage agency Karma Tantric offers authentic couples massage experiences from specialist trained masseuses.
CLICK HERE BOOK A COUPLES MASSAGE
Erica x
SPECIALIST TRAINED COUPLES MASSAGE GIRLS IN LONDON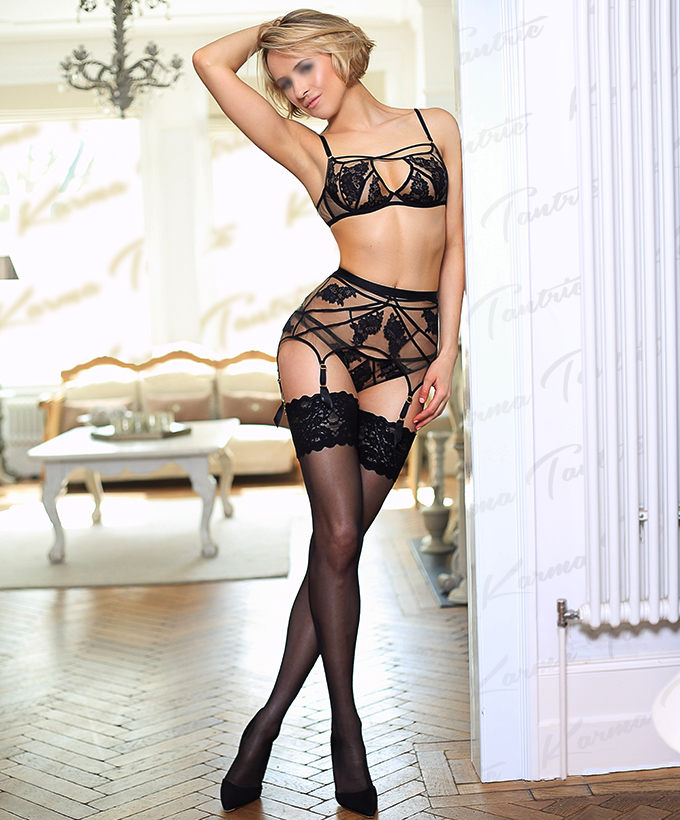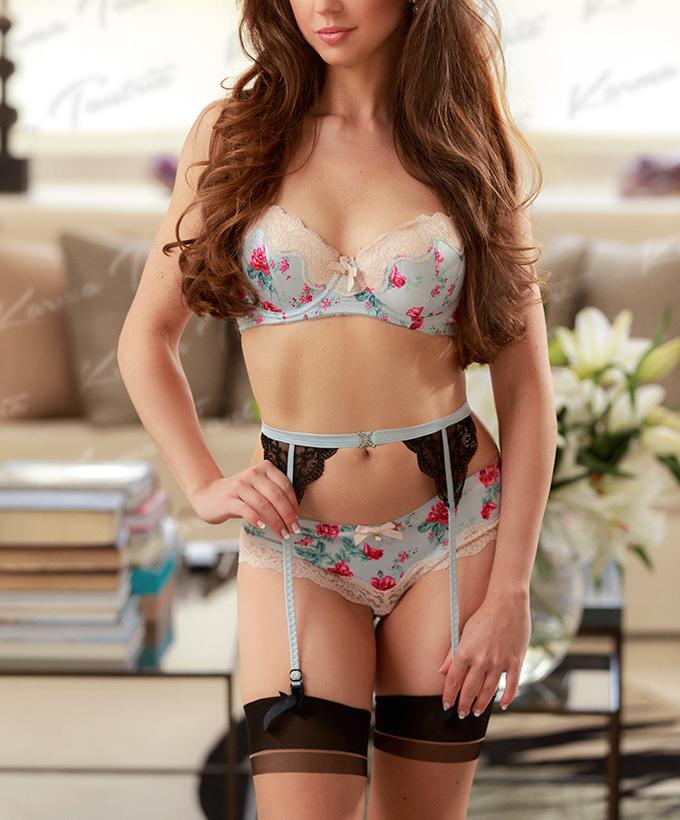 Couples Tantric Massage Articles